At Peaceful Moon Wellness, we believe that healthy skin is a reflection of a healthy body and mind. Our customized treatments address your unique skin concerns while promoting overall well-being. We are dedicated to providing you with the highest quality natural and organic skincare products that will help you achieve a more radiant complexion and a more balanced, harmonious life.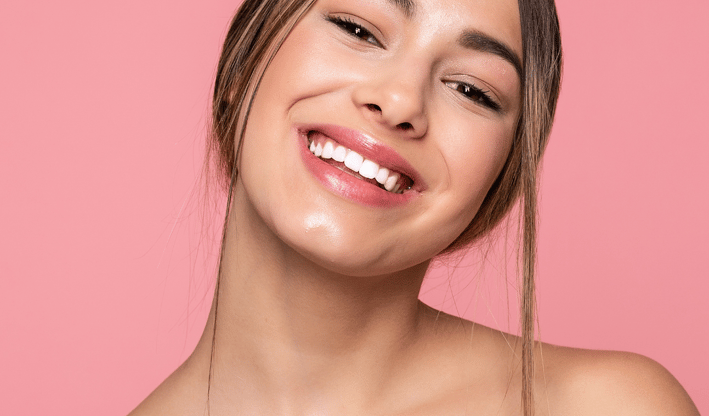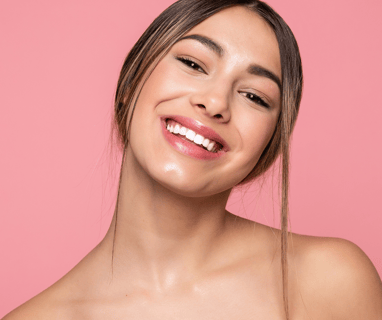 We believe in the power of nature to heal and rejuvenate. Our products are carefully crafted using natural and organic ingredients to provide your skin with the nourishment it needs.
Customized Treatments for Unique Skin Concerns
Holistic Approach to Skincare
Natural and Organic Ingredients
We take a holistic approach to skincare, addressing not just the external symptoms but also the underlying causes. Our treatments promote overall wellness and balance for a radiant and healthy complexion.
Every individual is unique, and so is their skin. We offer customized treatments tailored to address your specific skin concerns, helping you achieve your desired results.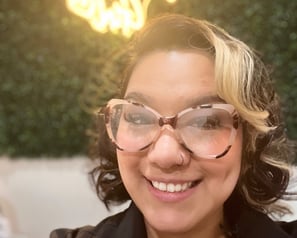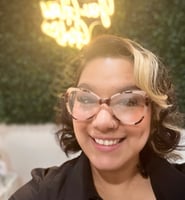 Meet your Holistic Esthetician